Mennonite Historical Society of British Columbia Presents
MHSBC Future Events
Important MHSBC Events planned for 2020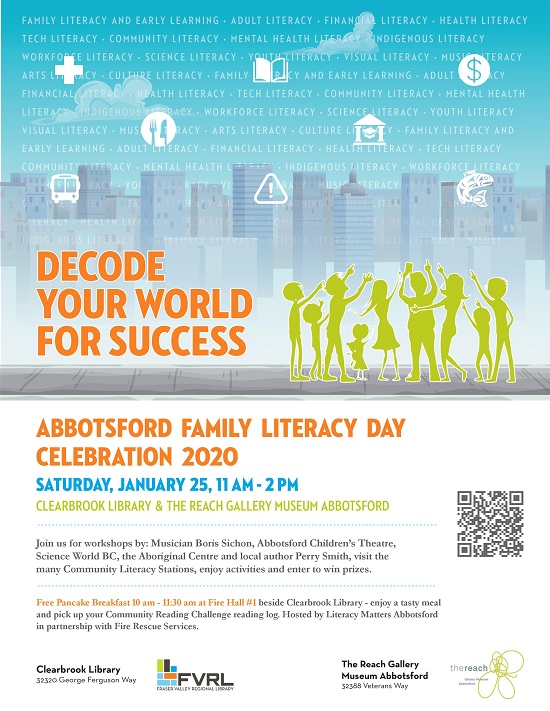 Visit the MHSBC booth at the 2020 Abbotsford Family Literacy Day Celebration!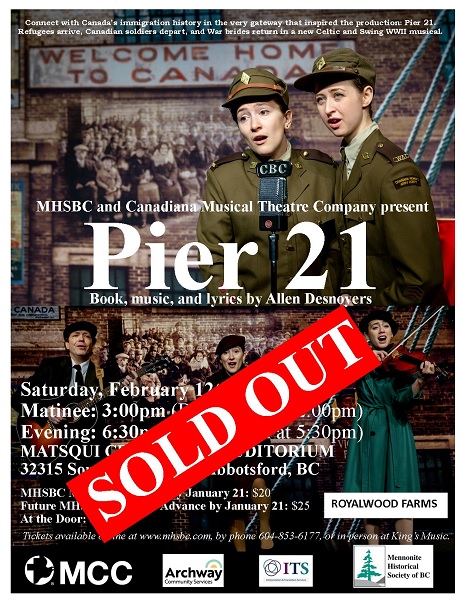 Ticket information and details about this exciting event will appear here soon!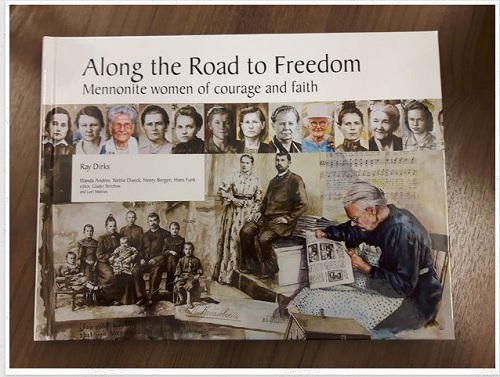 The book Along the Road to Freedom by Ray Dirks is available in the MHM Bookstore.

Our popular gallery exhibit "Along the Road to Freedom" is now available in book form.
We have copies available for sale in our bookstore!

Events at the Mennonite Heritage Museum
For more information please contact:
Mennonite Historical Society of BC
1818 Clearbrook Road
Abbotsford BC V2T 5X4
E-Mail: archives@mhsbc.com
Telephone: (604) 853-6177